Understanding Bankruptcy
Bankruptcy Courts are located within each of the 94 federal judicial districts.  A bankruptcy petition cannot be filed in state court. Bankruptcy laws help people who can no longer pay their creditors get a fresh start by liquidating their assets to pay their debts or by creating a repayment plan.
Bankruptcy laws also protect troubled businesses and provide for orderly distributions to business creditors through reorganization or liquidation. These procedures are covered under Title 11 of the United States Code (the Bankruptcy Code). The vast majority of cases are filed under the three main chapters of the Bankruptcy Code, which are Chapter 7, Chapter 11, and Chapter 13.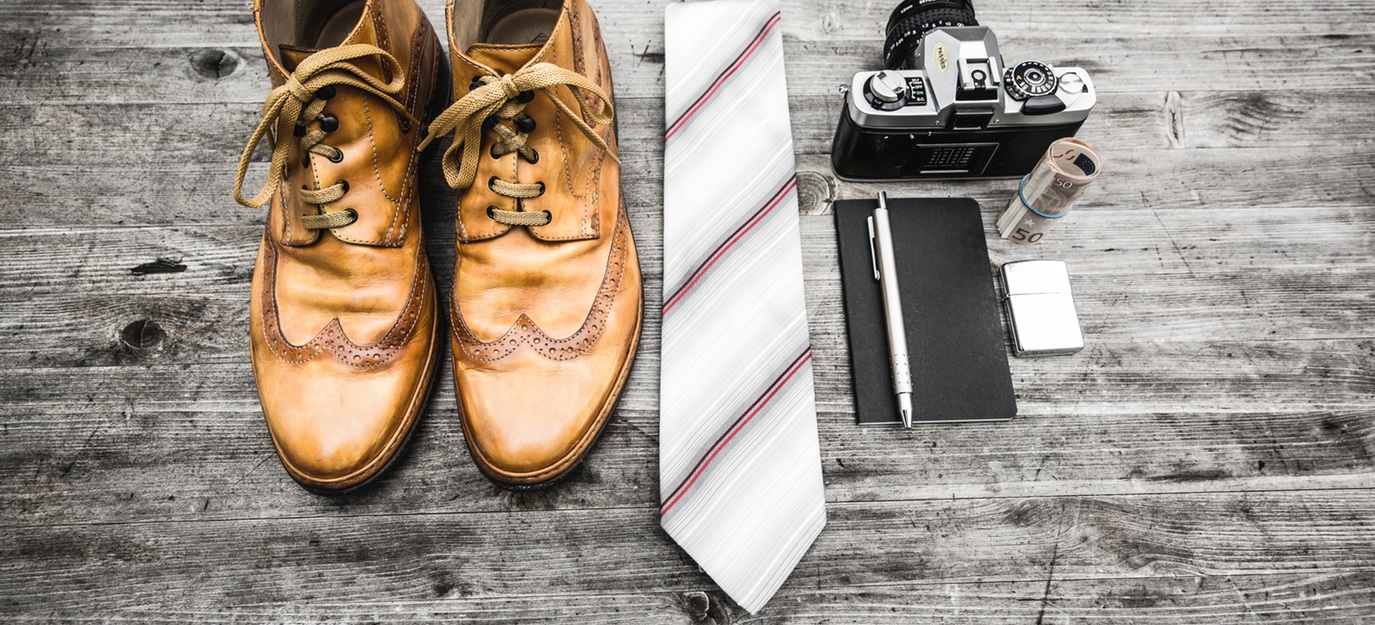 Bankruptcy Basics - This public information series provides a comprehensive overview of bankruptcy, including information on: the discharge, a summary of each individual Chapter, the Securities Investor Protection Act, and bankruptcy terminology.
Chapter 7 - entitled Liquidation, contemplates an orderly, court-supervised procedure by which a trustee takes over the assets of the debtor's estate, reduces them to cash, and makes distributions to creditors, subject to the debtor's right to retain certain exempt property and the rights of secured creditors.
Chapter 11 - entitled Reorganization, ordinarily is used by commercial enterprises that desire to continue operating a business and repay creditors concurrently through a court-approved plan of reorganization.
Chapter 13 - entitled Adjustment of Debts of an Individual With Regular Income, is designed for an individual debtor who has a regular source of income.