Home
Bankruptcy | Family Law | Real Estate | Attorney Profiles | Contact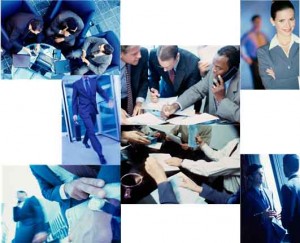 At the Koh Law Firm, we can help your business and individual needs in the areas of Bankruptcy, Family Law, and Real Estate. We focus on these four areas to give clients the best possible legal representation.  We keep abreast of the latest legal developments in these practice areas and use it consistently to aide clients in applicable proceedings.  Diversifying our practice areas any further would be counterproductive to being the best in these areas.  You can be assured that we have one of the best working knowledge base for these areas of practice.
We employ the latest technology and electronic legal tools to assist clients.  We have access to the best legal resources and connections.  We are networked in local and national bar associations where we meet with the best and brightest practitioners, administrators, judges and clerks to bring you the best and latest knowledge base. Founded in 2003, we service individuals and corporate entities throughout the Washington D.C. Metropolitan region.  With respect to Immigration, we service individuals and corporate employers throughout the United States and abroad.

The Koh Law Firm's formula for success is based on the time-honored traditions of integrity, hard work, and public service.  We handle simple to complex matters and provide the representation that makes a difference.  We are a results oriented firm and analyze all possible options before recommending the most cost-effective methods to our clients.  Our team of attorneys, paralegals, and administrative assistants will guide you through every step of the way in any of the four practice areas.
Students from top tiered law schools in the Washington D.C. area such as American University Washington College of Law, George Washington Law School, and Catholic University Columbus School of Law intern at our firm to gain practical legal experience and insight into our time-honored traditions that are not taught at law schools.  Our firm has the legal knowledge, the local know-how, and the zealous tenacity to get the job done efficiently and effectively.  Simply put: You are in good hands.
So feel free to call or or send us your confidential inquiry. Make an appointment to visit us at our main offices or at any of our satellite offices.  We have offices in downtown Bethesda, and Tyson's Corner, Virginia, and satellite offices in Rockville, Maryland and Washington, D.C.  So pick your location.  We are here to serve you.
Leave us a message and we will contact you with more information!